back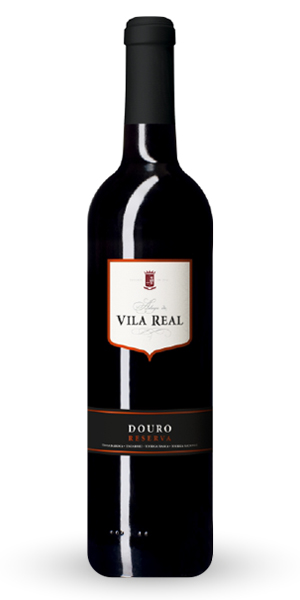 ADEGA VILA REAL - PREMIUM
RED WINE
TYPE - APPELLATION
Red Wine – Douro DOC
GRAPES
Tinta Barroca, Tinta Roriz, Touriga Franca, Touriga Nacional.
WINEMAKERS
Rui Madeira, Luís Cortinhas
PAIRING TIPS
Try it pairing with traditional mediterranean specialties, like roasted or grilled meats
ORIGIN
Selection and follow up of the vineyards of our grape growers during the growing season. Grapes from warm and drier ar eas, from grade A, B and C vineyar ds, sun exposure to South, dominated by old vineyards planted in terraces.
VINIFICATION
Hand picked grapes. Reception, full destemming and immediate crushing, with the grapes being conducted to the fermentation vats in tubes with heat exchanger. Fermentation in stainless steel vats of 18 tonnes capacity, with a t emperature around 24ºC. Smooth vinication at l ow temperatures, with the goal of create smooth and elegant wines.
AGEING
Part of the blend ages for a period of 12 months in french oak, with a small percentage in american oak.