back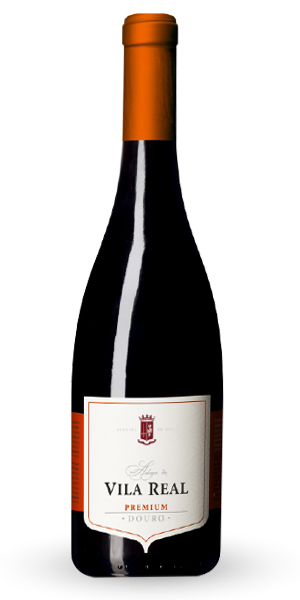 ADEGA VILA REAL - PREMIUM
RED WINE
TYPE - APPELLATION
White Wine – Douro DOC
GRAPES
Tinta Roriz, Touriga Franca, Touriga Nacional.
WINEMAKERS
Rui Madeira, Luís Cortinhas
PAIRING TIPS
With this wine we suggest intense meat dishes, such as roasted lamb or beef. Best served at 16ºC.
ORIGIN
Mainly grapes that come from the best vineyards grade A and B, with a small percentage of grapes of high altitude vineyards.
VINIFICATION
Hand picked grapes. Reception, full destemming and immediate crushing, with the grapes being conducted to the fermentation vats in tubes with heat exchanger. Fermentation in stainless steel vats of 18 tonnes capacity, with a temperature around 24ºC. Smooth vinication at low temperatures, with the goal of create  smooth and elegant wines.
AGEING
Part of the blend ages for a period of 12 months in french and american oak.