back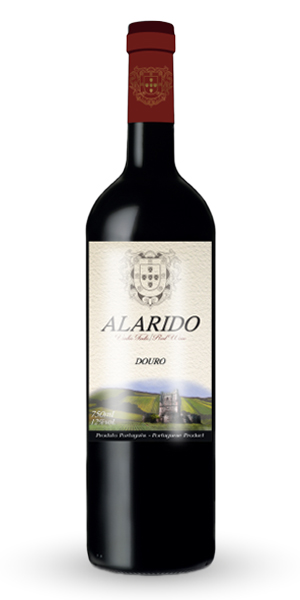 TYPE
Red Wine
GRAPES
Blend of traditional Douro terroir grapes.
WINEMAKERS
Rui Madeira, Luís Cortinhas
TASTE
Young wine, light and relaxed, ideal for moments lived amongst friends, or for the daily day, with quicker meals. Available as well in "bag-in-box", a very versatile and practical package, special for outdoor moments such as barbecues and picnics.
PAIRING TIPS
With all the traditional portuguese food, meats, codfish and intense dishes.
ORIGIN
Exclusive grape sourcing, from the vineyards of our grape growers in the Douro Valley, planted in the traditional terraces.
VINIFICATION
Hand picked grapes. Reception, full destemming and immediate crushing, with the grapes being conducted to the fermentation vats in tubes with heat exchanger. Fermentation in stainless steel vats of 18 tonnes capacity, with a temperature around 24ºC. Smooth vinification at low temperatures, with the goal of creating smooth and elegant wines.
MATURATION
In stainless steel vats