back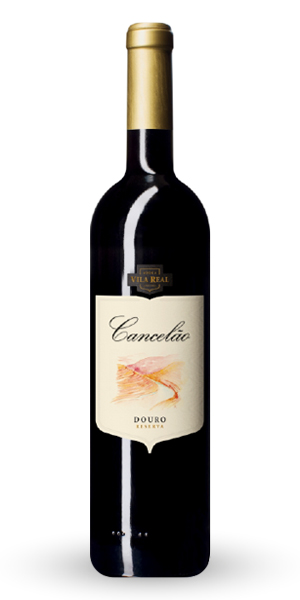 CANCELLÃO - RESERVA
RED WINE
TYPE - APPELLATION
Red Wine – Douro DOC
GRAPES
Tinta Barroca, Tinta Roriz, Touriga Franca, Touriga Nacional.
WINEMAKERS
Rui Madeira, Luís Cortinhas
TASTE
Deep red coloured, typical fr agrance of the great wines done from parcels of grapes from the main varietals of the Douro terroir, very complex as a result of its maturation process in barrels of Portuguese Oak. Intense and rich flavour, ready to drink, still gaining a lot with the maturation done inside the botle.
PAIRING TIPS
Specially with traditional Portuguese dishes, "Maronesa" roasted veal, st ew partridge. Best served at 17ºC.
ORIGIN
Selection of vineyards of our grape growers during the physiological processes of the grape vine, situated in warm and drier areas, from grade A and B vineyards, turned South/West, mainly very old vineyards planted in terraces.
VINIFICATION
Hand picked grapes. Reception, full destemming and immediate crushing, with the grapes being conducted to the fermentation vats in tubes with heat exchanger. Fermentation in stainless steel vats of 18 tonnes capacity, with a t emperature around 24ºC. More intense and prolonged macerations and partial mal olactic fermentation in wood.
AGEING
Part of the blend aged 12 months in french oak, with a small percentage in american wood.