back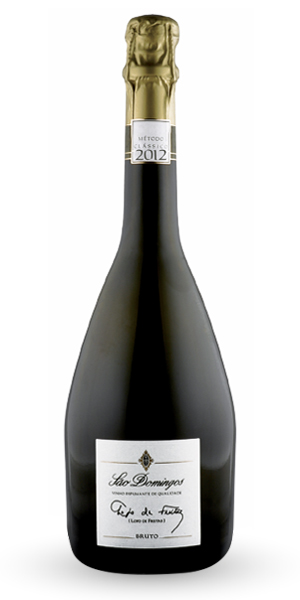 GRAPES
Cerceal (70%) & Chardonnay (30%)
PAIRING TIPS
Excellent companion of appetizers of salmon, oysters, or just the natural taste at any time.
TASTE NOTES
Very expressive aroma, with elegant floral notes, mineral light and discreet toast. Creaminess full in
the mouth, and very fine bubble in balance with the delicate mousse, this sparkling wine presents distinct and unique.