back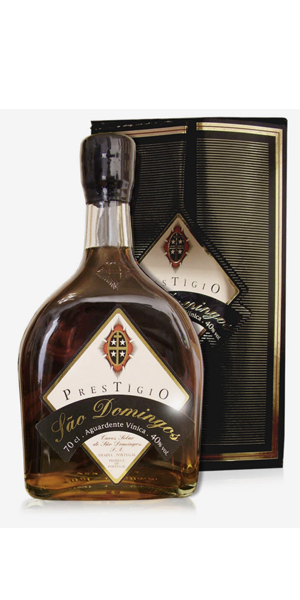 HOW TO SERVE
Delicious everyday digestive simple and accompanied by dark chocolate.
TASTE NOTES
It features elegant and sharp amber color with golden reflections and unique bouquet. Exuberant fruity and floral aromas, with hints of spice, plum, vanilla and nuts, combined with the satiny texture, warm and opulent. On the palate and very complex character, highlighting the notes of good wood. It is very soft, has a long and noble highlights a taste of extreme elegance and refinement. Our true Essência…
MATURATION
At least 20 years in french oak barrels Limousin.