back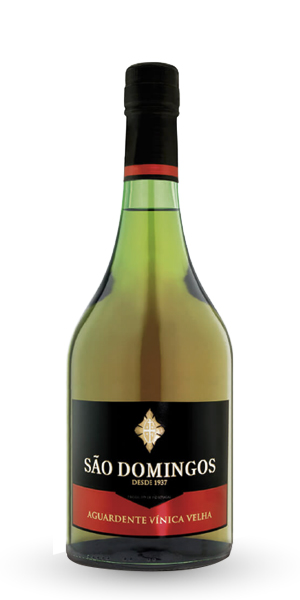 HOW TO SERVE
Delicious everyday digestive simple, or ice on as cocktail basics with mineral water (still or sparkling), soda water, ginger ale and tonic water, it is delicious, full of character and very refreshing.
TASTE NOTES
Soft aromatic intensity, flowers, fruity and vanilla notes in a delicate and elegant color. Complex in mouth and long-lasting.
MATURATION
At least 3 years in french oak barrels of Limousin region.